Event Registration
WACC Distinguished Speaker Series with Ambassador Ryan Crocker
09/09/2021 01:00 PM - 02:00 PM ET
Event Registration is closed.
Making Sense of Afghanistan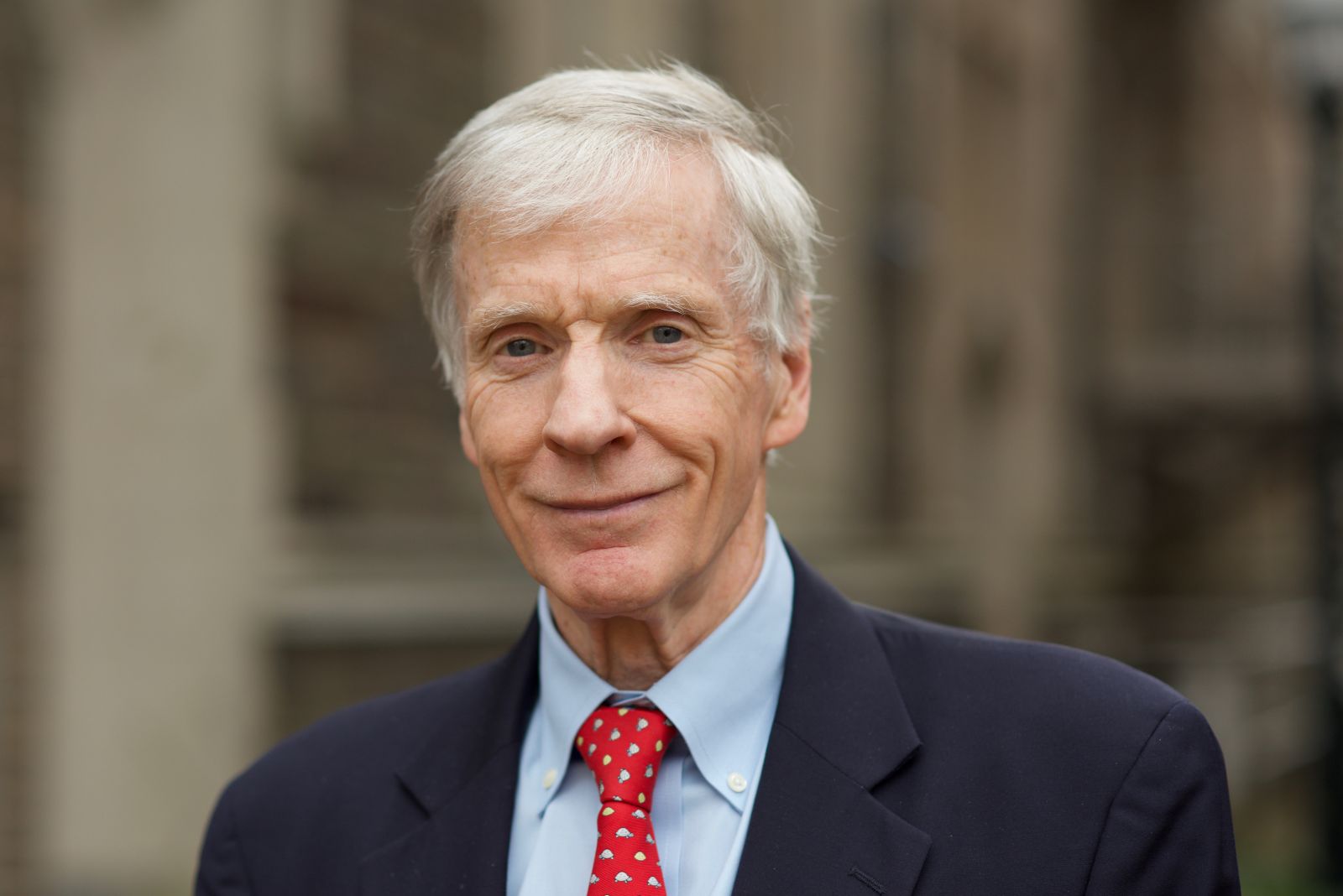 The world watched in shock and disbelief as the Taliban ravaged Afghan cities before taking over Kabul in a matter of days. Any progress that might have been made in the last 20-years by U.S. intervention in the country post 9/11 has been halted by the stunning fall of Afghanistan back into the hands of the Taliban.
Western allies have been forced to airlift thousands of citizens, diplomatic core staff, aid workers, and Afghans, including women and children, desperately wanting to leave the country.
Join the World Affairs Council of Charlotte on September 9 as we talk to Ambassador Ryan Crocker on his perspective regarding America's troop withdrawal in Afghanistan, what this means for the future of the remaining Afghans, and the challenges that lie ahead as the Taliban continues to influence peace, policy, and politics in the region.
"Why Biden's Lack of Strategic Patience Led to Disaster"
"It did not have to be this way. When I left Afghanistan as ambassador in 2012, we had about 85,000 troops in the country. The Taliban controlled none of Afghanistan's 34 provincial capitals. When President Barack Obama left office there were fewer than 10,000 U.S. troops. And when Mr. Trump departed there were fewer than 5,000. The Taliban still did not hold any major urban area. Now, they hold the entire country. What changed so swiftly and completely? We did. Mr. Biden's decision to withdraw all U.S. forces destroyed an affordable status quo that could have lasted indefinitely at a minimum cost in blood and treasure. Even with a full withdrawal, we might have managed steps that would have protected our interests…
Now, the Taliban hold all the cards." Click here to read the New York Times Op-Ed by Ambassador Ryan Crocker